Fairies and Elves of Giovanelli Castle
Childrens's Illustration Class for Ages 5 and up by Isabella Misso Branca and Loredana Gallo
Fairies and Elves of the Giovanelli Castle
Hi, I'm Isabella! We are in the Giovanelli Castle, home of the Museum of Contemporary Art – Donation Meli, and we are in the town of Luzzana in the green Val Cavallina province of Bergamo in Italy. The castle is surrounded by trees, hedges, ditches and there is also an ancient stone staircase. It is a magical place where you can meet fairies and elves and they were designed by me in this pop-up book.
Here you can see the Fairies of the Flowers who keep the Castle and its garden clean and tidy. One of these is Fata Campanella who often rests on this chair.
Sometimes you can meet her… here she is! In the castle rooms, you can meet the strange characters that Alberto Meli created with his sculptures… here is one of them. Many are drawn in this book: damsels, knights, a blackbird named Kecco who always paints, fantastic animals, dinosaurs and strange fish.
The most dynamic is an extraterrestrial! Here he is… what did he do? He has taken a flying saucer and is flying away in space… even Campanella Fairy will fly away but in the meantime draw them together with the pencil. Those who prefer can download the black and white drawings. We will color them with watercolors. Both these and these are fine… and we will make them into pop-ups with the help of Loredana!
Hello! To work with me, you need colored tissue papers, a pair of scissors with a rounded tip and some glue.
Loredana and I love to create our illustrations here in this wonderful place … it's a magical place and a great source of inspiration… Come on.. let's start!
It was wonderful to be with you! Never stop dreaming and believing in fairy tales!
Sharing iS Caring
Featured Illustrators
Share your children's illustrations with us so that we can feature them on our site. Our illustrators would be very happy to see their work.
Here are some of the children's illustrations we have received from parents who say their children enjoyed MIA's illustration classes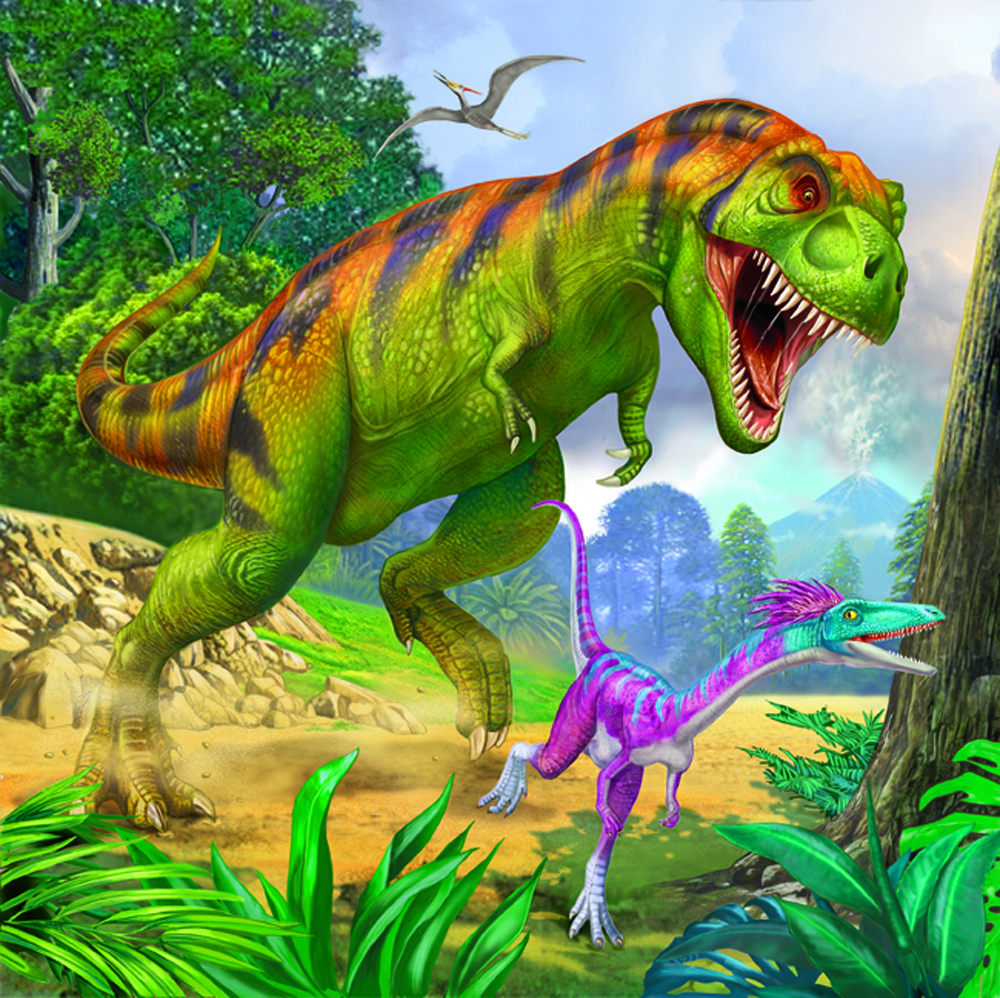 Our customer reviews
Tapping into another wonderful papercraft recommendation from our friends at Milan Illustrations Agency, we made a super cute paper briefcase today. I think the plan is to use the little case to organize stickers! Wishing you good health with love from A3.
Abha Datwani
Mysore, India
Tapping into another wonderful papercraft recommendation from our friends at Milan Illustrations Agency, we made a super cute paper briefcase today. I think the plan is to use the little case to organize stickers! Wishing you good health with love from A3.
Abha Datwani
Mysore, India