About the ILLUSTRATOR
Elisabetta Ferrero was born in Vercelli, the Italian capital of rice production which is a city surrounded by beautiful countryside, inhabited by a varied fauna. Perhaps her passion for naturalistic drawing comes from this.
She attended IED and Scuola Superiore di Arte in the evocative setting of the Castello Sforzesco in Milan.
Over the years she has collaborated with several Italian and foreign publishing houses and in particular with Ravensburger, for whom she has illustrated many puzzles of dinosaurs, a subject which she particularly loves to draw.
My PORTFOLIO
ELFE245
ELFE244
ELFE243
ELFE242
ELFE241
ELFE240
ELFE239
ELFE238
ELFE237
ELFE236
ELFE235
ELFE234
ELFE233
ELFE232
ELFE231
ELFE221
ELFE220
ELFE217
ELFE201
ELFE219
ELFE218
ELFE216
ELFE215
ELFE214
ELFE213
ELFE212
ELFE211
ELFE210
ELFE209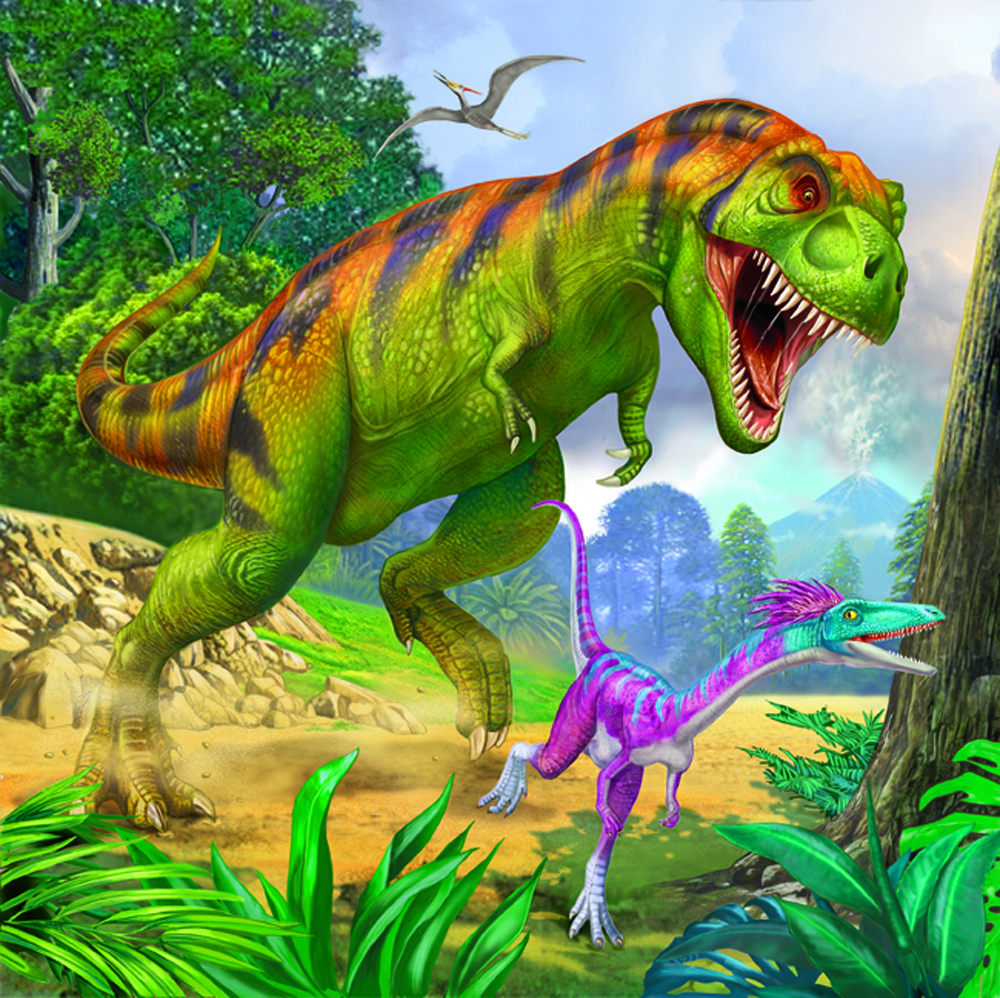 ELFE208
ELFE207
ELFE206
ELFE205
ELFE204
ELFE203
ELFE202
My STYLES
Digital
Charming
Realistic
Trendy
Retro
Humorous
Do you like my illustrations?
Contact MIA to request more information