About the ILLUSTRATOR
Manola Caprini was born in Italy in 1979. She can't remember when she was not drawing and she never doubted what she wanted to be and what she would like to do in the future.
After her art studies, she started her first collaborations with Italian publishers.
But since 2010 she has worked as a freelance illustrator in her home studio.
She has published several children books in France, England, Italy, Canada, and Belgium.
When she isn't working, she likes reading, talking with people and walking in the countryside. And taking a nap, of course!!
My PORTFOLIO
MACA215
MACA214
MACA213
MACA212
MACA211
MACA210
MACA209
MACA208
MACA207
MACA206
MACA205
MACA204
MACA203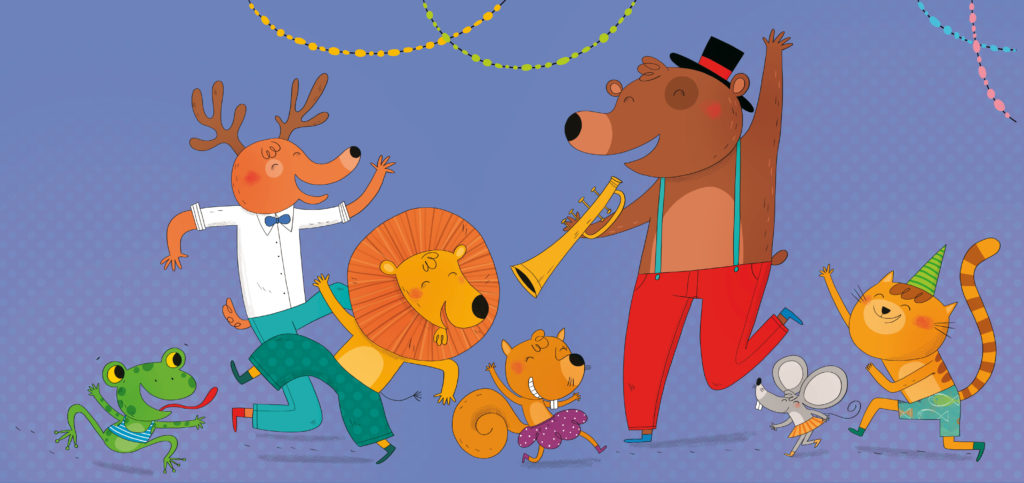 MACA202
MACA201
My STYLES
Charming
Digital
Cartoon
Trendy
Do you like my illustrations?
Contact MIA to request more information