About the ILLUSTRATOR
After graduating at the Academy of Fine Arts in Florence in 1987, Alessandro Baldanzi started collaborating with publishing houses as a graphic artist and illustrator.
He worked for the school sector and various fishing magazines while increasing his professional experience working for educational editions of history, science and geography for international and national publishing houses, and by designing editions in collaboration with industry-leading studios.
He is the author of the manual of artistic laboratories for "Art History and Artists" for middle schools, Bompiani, Milan 2011.
Since 1994 he has been teaching the Anatomy of Arts and Editorial Illustration at the Academy of Fine Arts.
He lives and works in Florence.
My PORTFOLIO
ALBA216
ALBA215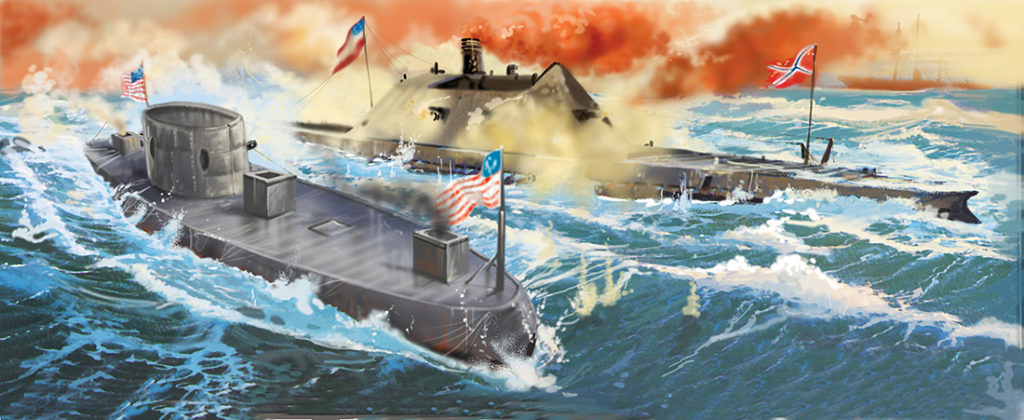 ALBA214
ALBA213
ALBA212
ALBA211
ALBA210
ALBA209
ALBA208
ALBA207
ALBA206
ALBA205
ALBA204
ALBA203
ALBA202
ALBA201
My STYLES
Digital
Retro
Technical
Realistic
Cartoon
Watercolour
Pencil
Do you like my illustrations?
Contact MIA to request more information