About the ILLUSTRATOR
Elisa was born in Bologna in 1989 but grew up in the countryside surrounding the city, together with her very unique mate, her little cat Minù.
Since she was young she loves drawing and inventing stories, anywhere at any time.
Her mom always said She was born holding a pencils in the hand.
Graduated at the Academy of Fine in Bologna she spent some years working in Milan before coming back to her home town with her husband and her son, Leonardo, which inspires her every day .
She works as a children book's illustrators, surrounded by a laptop, many software, a graphic pens… and many many sheets of paper and colours for writing and drawing always new stories.
My PORTFOLIO
ELRO201
ELRO202
ELRO203
ELRO204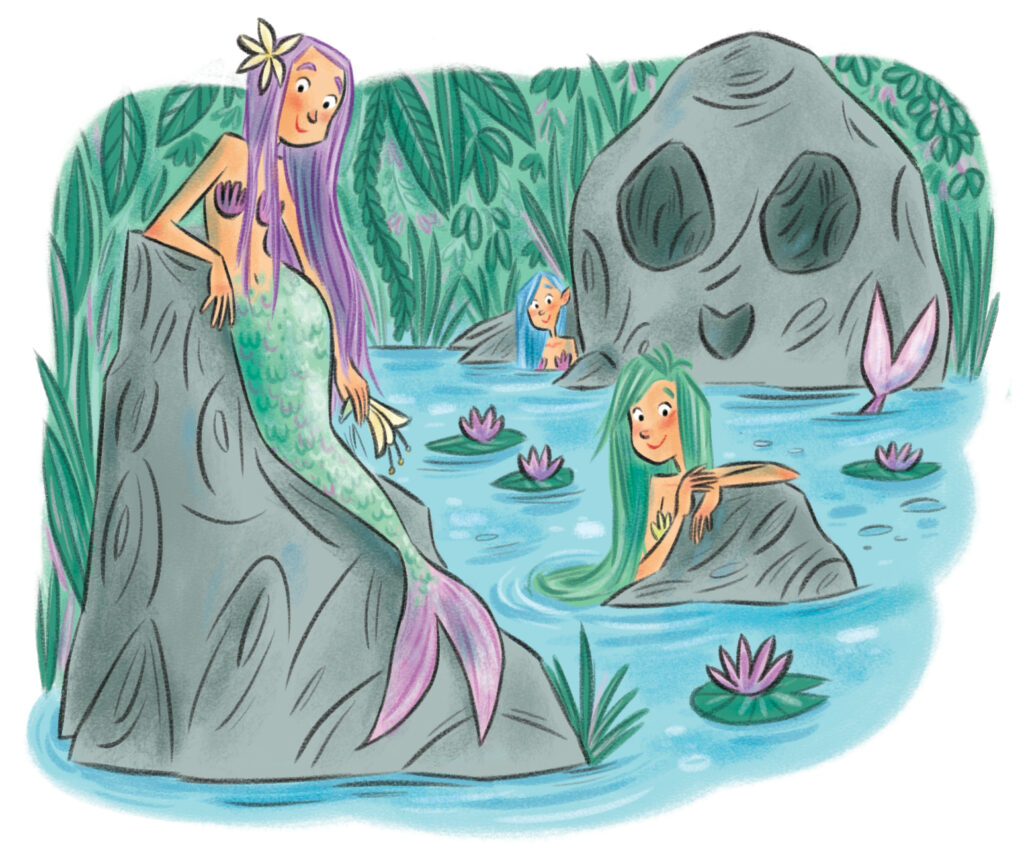 ELRO205
ELRO206
ELRO207
ELRO208
ELRO209
ELRO210
ELRO211
ELRO212
ELRO213
ELRO214
ELRO215
My STYLES
Charming
Digital
Trendy
Humorous
Watercolour
Pencil
Do you like my illustrations?
Contact MIA to request more information