About the ILLUSTRATOR
Fabiano Fiorin was born in Venice in 1964, where he still works and resides.
After completing his Master's degree at the Venice State Art Institute, he began his career as a comic book designer and then progressed to illustrating children's books.
His work has been selected at the International Children's Illustration Contests: "Il Battello del Vapore" in Verbania and "Mondo Curioso" in Chioggia.
He currently works with major international publishers.
At the same time he is involved in Visual Communication and creative direction for several companies and advertising agencies.
In recent years he has experimented with new techniques of communication through painting of the female universe, where women become the protagonists of their world.
My PORTFOLIO
FAFI204
FAFI226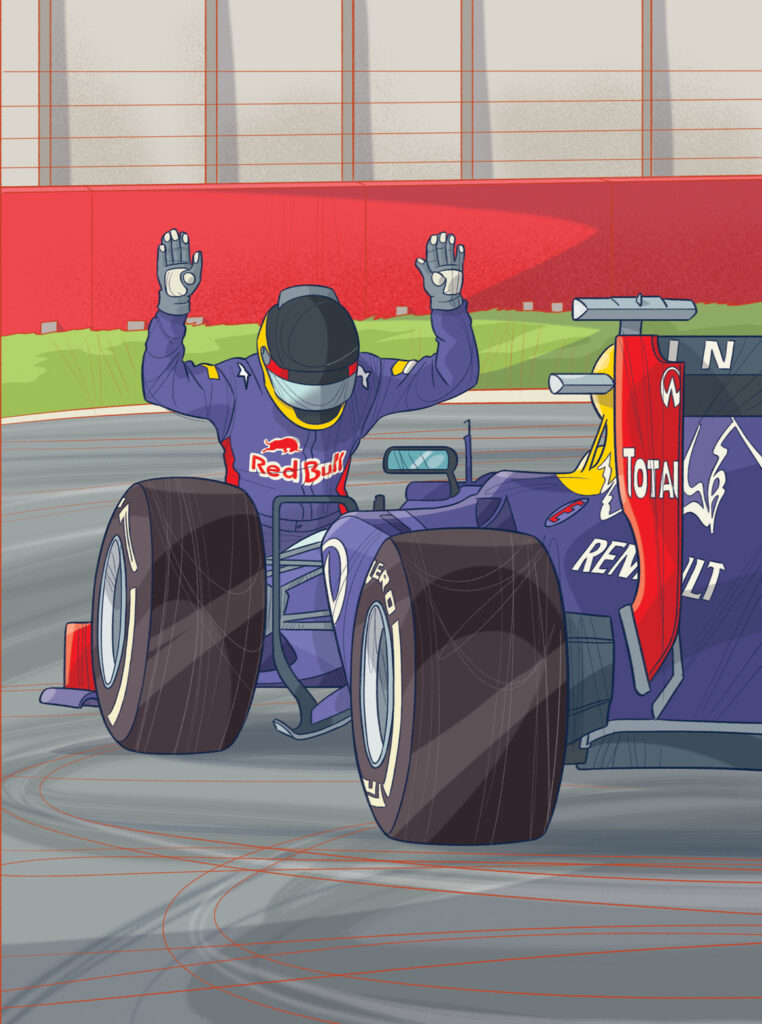 FAFI225
FAFI224
FAFI223
FAFI222
FAFI221
FAFI220
FAFI219
FAFI218
FAFI217
FAFI216
FAFI215
FAFI214
FAFI213
FAFI212
FAFI211
FAFI210
FAFI209
FAFI208
FAFI207
FAFI206
FAFI205
FAFI200
FAFI201
FAFI202
FAFI203
My STYLES
Cartoon
Digital
Graphic Novel
Realistic
Humorous
Trendy
Do you like my illustrations?
Contact MIA to request more information