About the ILLUSTRATOR
Laura Zannoni has always wanted to illustrate stories and lose herself in a fantasy world. After attending the Accademia di Belle Arti di Brera and the Scuola delle Arti Applicatie del Castello Sforzesco in Milan, Italy, she began working as an illustrator. She has illustrated for La Traccia Edizioni, Piscopo Editore, Mondadori, Liscianigiochi, Rusconi Editori, La Spiga Edizioni, Valentina Edizioni, Raffaello Editore, DeAgostini Scuola in Italy and abroad for Cricket Media in the USA for their Spider, Ladybug & Babybug magazines and Melody Publishing Co. in Korea. She works both in the scholastic and narrative fields. She never wants to stop drawing and her greatest source of inspiration are the adventures of her son, Diego.
My PORTFOLIO
LAZN215
LAZN214
LAZN213
LAZN212
LAZN211
LAZN210
LAZN209
LAZN207
LAZN206
LAZN216
LAZN201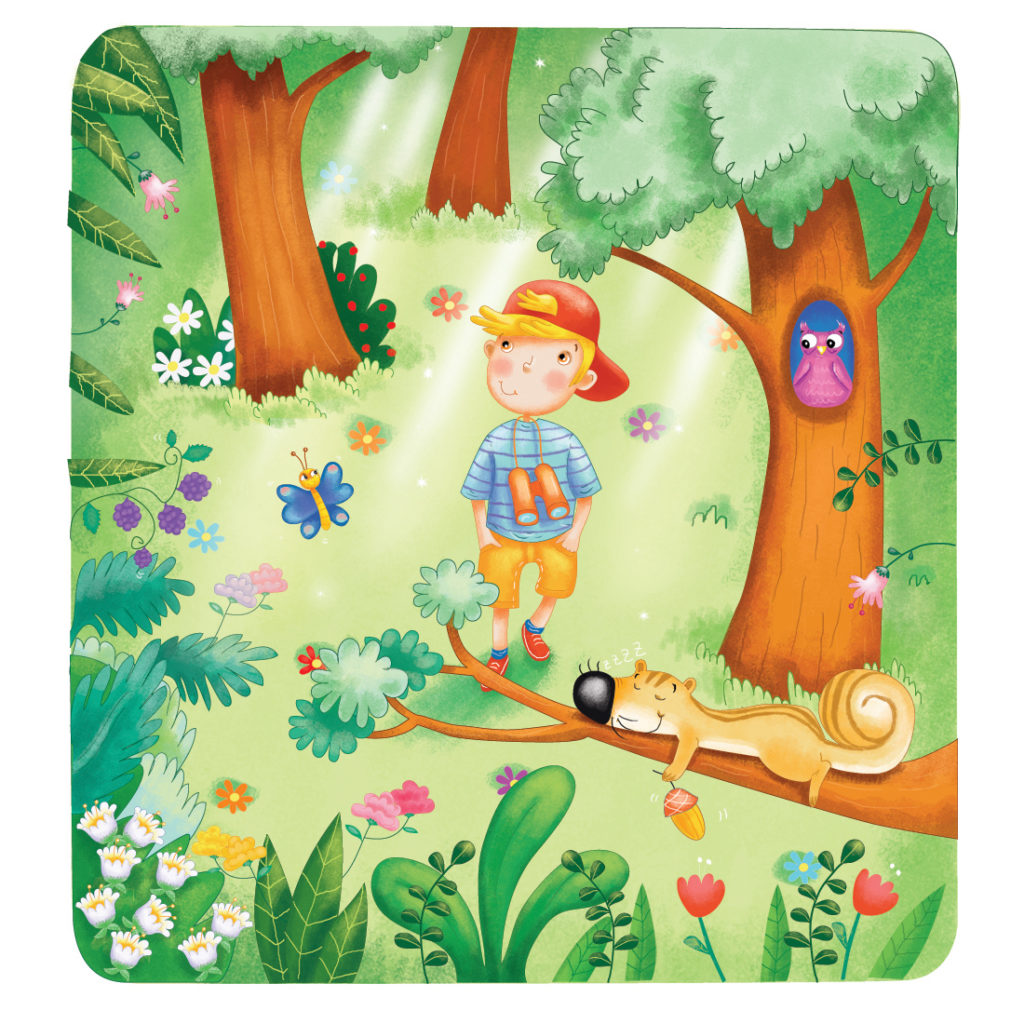 LAZN203
LAZN205
LAZN202
LAZN204
My STYLES
Cartoon
Digital
Trendy
Charming
Pencil
Watercolour
Do you like my illustrations?
Contact MIA to request more information