About the ILLUSTRATOR
Born in Padua, Maria lives and works between Padua and Paris. She attended the School of Comics in Milan. In 1997, her work was exhibited at the Bologna Children's Book Fair. In 2000, she was chosen among the Italian Pencils by the Ministry of Cultural Heritage. She worked as a scenographer for the Bagaglino Theater in Baia Sardinia. In 2003, she moved to Paris, where she worked in Serge Bloch's atelier and in other graphic and illustration studios.
Maria has held courses and seminars on fairy tale illustration at the School of Comics, the Art and Message school of the Castello Sforzesco in Milan, and the Atelier of Padua. She created the illustrations for "The Puss in Boots", "Goldilocks" and "The Emperor's New Clothes" for the series Fiabe Sonore by Corriere Della Sera. In 2016, she was selected for the International Review of Illustration and I Colori Del Sacro, and her work was curated by the Diocesan Museum of Padua.
Maria is currently collaborating with several Italian and foreign publishing houses including RCS Libri, Raffaello Editore, Giunti, Edizioni EL, Kite, La Coccinella, Pére Castor-Flammarion, Nathan, Co Libri, Hachette, Sun-Ya (Hong Kong), and Gakken (Tokyo). Maria teaches "Illustration of the Tale" at the Master of Illustration in Milan.
My PORTFOLIO
MSMA230
MSMA229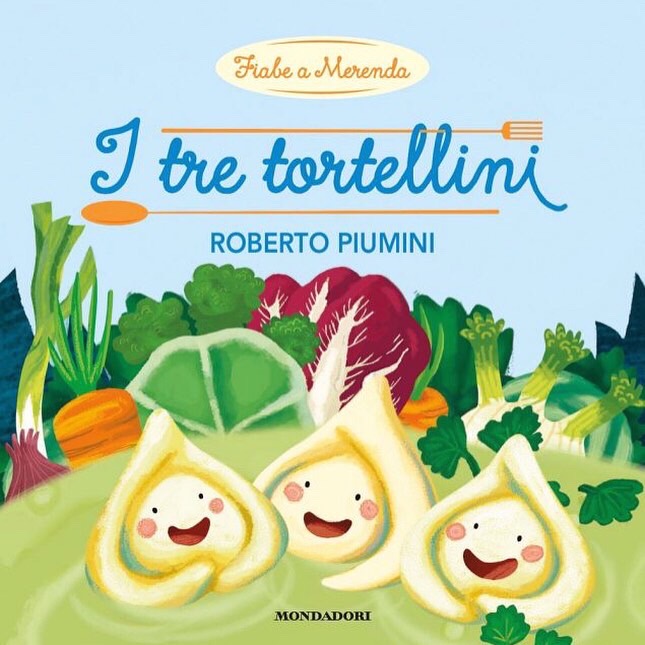 MSMA228
MSMA227
MSMA226
MSMA225
MSMA224
MSMA223
MSMA222
MSMA221
MSMA220
MSMA219
MSMA218
MSMA217
MSMA216
MSMA215
MSMA214
MSMA213
MSMA215
MSMA212
MSMA211
MSMA210
MSMA209
MSMA208
MSMA207
MSMA206
MSMA205
MSMA204
MSMA203
MSMA202
MSMA201
My STYLES
Digital
Watercolour
Trendy
Charming
Humorous
Do you like my illustrations?
Contact MIA to request more information