About the ILLUSTRATOR
Born and raised in Milan, Italy, Mauro Mazzara started drawing at the age of two… and he still hasn't stopped! He spent his high school years doodling in class, always getting into trouble, until he finally decided to join the Arte & Messaggio Illustration school in Milan. Published in the Annual Illustrators of Children's Books in 2002, Mauro then joined the Brera Art Academy to study painting. Works as a freelance illustrator for publishing, fashion and advertising, collaborating with MIA Milan Illustration Agency. Published worldwide, he teaches drawing and painting and has taken part in many solo and collective exhibitions. Mauro has received several prizes for his work.
My PORTFOLIO
MAMA260
MAMA259
MAMA258
MAMA257
MAMA256
MAMA255
MAMA254
MAMA253
MAMA252
MAMA251
MAMA250
MAMA249
MAMA248
MAMA247
MAMA246
MAMA245
MAMA244
MAMA243
MAMA242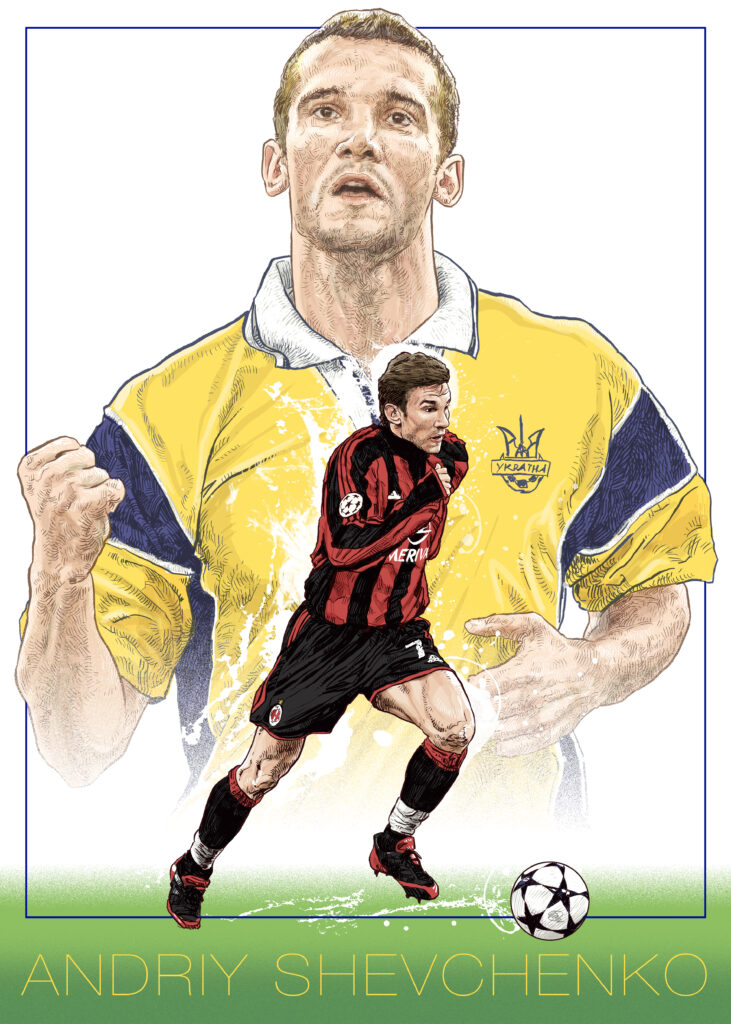 MAMA241
MAMA240
MAMA239
MAMA238
MAMA237
MAMA236
MAMA235
MAMA234
MAMA233
MAMA232
MAMA231
MAMA230
MAMA229
MAMA228
MAMA227
MAMA226
MAMA225
MAMA224
MAMA223
MAMA222
MAMA221
MAMA220
MAMA219
MAMA218
MAMA217
MAMA216
MAMA215
MAMA214
MAMA213
MAMA212
MAMA211
MAMA210
MAMA209
MAMA208
MAMA207
MAMA206
MAMA205
MAMA204
MAMA203
MAMA202
MAMA201
My STYLES
Watercolour
Pencil
Graphic Novel
Realistic
Digital
Humorous
Trendy
Cartoon
Do you like my illustrations?
Contact MIA to request more information