About the ILLUSTRATOR
Silvia Oriana Colombo was born in 1972, near Milan, Italy.
When she was a child drawing was her passion but, at a certain point, she took a different path, getting a masters degree in Literature and Philosophy at the Università Statale in Milan. During her working career she has done different jobs: for many years she was a film critic, writing for newspapers and she has taught Film History and Critique in high schools and at University.
Since 2004 she also collaborates with a social cooperative educating teenagers and family with small children.
After twelve years she restarted drawing in 2012. She attended Giovanni Manna and Linda Wolfsgruber's classes at the International School of Illustration in Sàrmede and in 2015 the workshop of Mauro Evangelista at Mimaster.
She currently lives and works in Milan, Italy.
My PORTFOLIO
SICO219
SICO218
SICO217
SICO216
SICO215
SICO214
SICO213
SICO212
SICO211
SICO210
SICO208
SICO207
SICO205
SICO204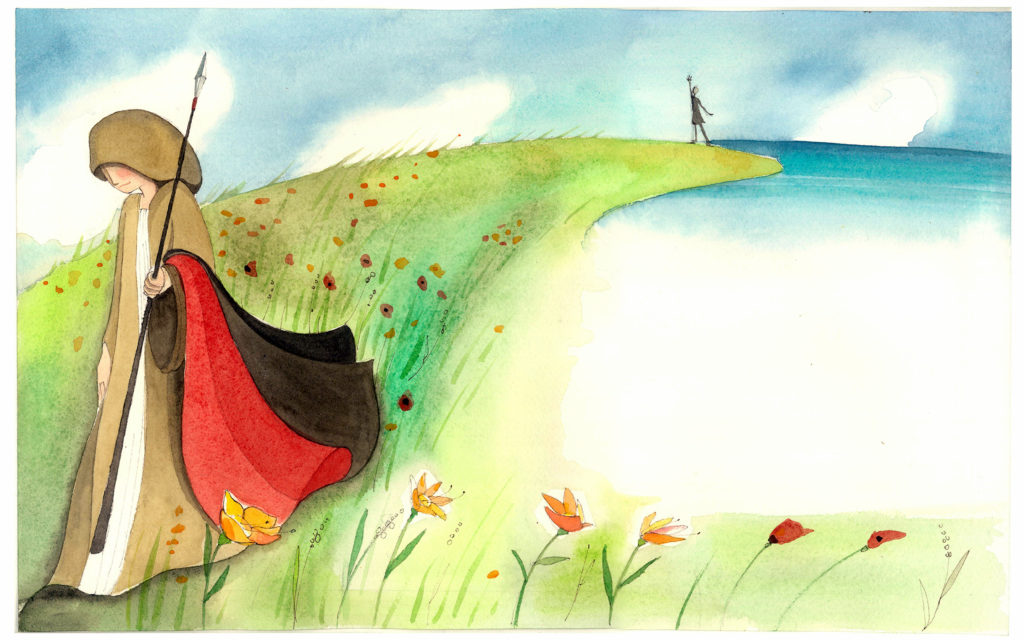 SICO202
My STYLES
Pencil
Watercolour
Charming
Trendy
Cartoon
Humorous
Do you like my illustrations?
Contact MIA to request more information