About the ILLUSTRATOR
Sonia grew up and lives in a small town in northern Italy. She lived in Florence where she studied at the International School of Comics specializing in Illustration, here she refined classical painting techniques, but she is self-taught in the digital technique, which she still prefers and uses for her work. She loves flat and bright colors,soft shapes, which she creates with extreme precision, so much so that her art is thought of as vectorial,but it is not! This preference is given by the love for preschool target books and medium-low, but she is still extremely versatile and open to the different requests of customers if they want particular effects or captivating textures. She has worked with clients all over the world, but in particularly with the French market. Her great passion after drawing is travel! She loves nature, animals, the sea, freediving, skating, books especially illustrated with particular regard to the Vintage ones.
My PORTFOLIO
SOTI213
SOTI212
SOTI211
SOTI210
SOTI209
SOTI208
SOTI207
SOTI206
SOTI205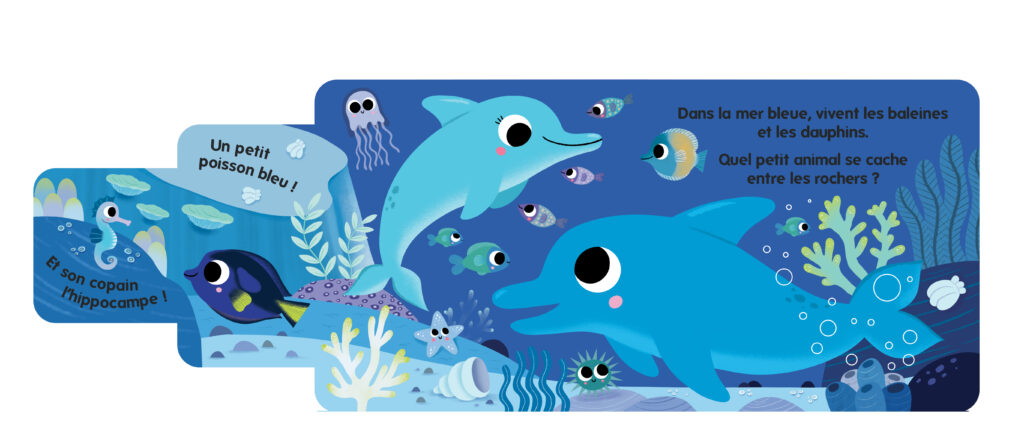 SOTI204
SOTI203
SOTI202
SOTI201
My STYLES
Charming
Digital
Humorous
Trendy
Do you like my illustrations?
Contact MIA to request more information