Guardian Protecting Mother Earth
Children's Illustration Class for Ages 5 and Up
At this time of the year, the beginning of Spring, birds are very busy in the woods and gardens because they are preparing for the most important event of the year: the birth of their chicks. One of the cutest and funniest birds in the forest is the owl (Asio Otus), the king of nocturnal birds of prey. Owls live throughout most of Europe, Asia, North Africa and in North America. They are charming and intelligent birds with beautiful huge eyes that observe everything with great attention.
Owls have a very mobile neck that allows them to rotate their heads up to 270 degrees and their ears are equipped with large tufts of feathers that stand up in a funny way when they are excited. Their plumage is thick and soft enough to make their flight so silent that they make no sound at all when they fly. This makes the owl even more mysterious. In fact, owls are the favorite bird of magicians and fairies. I'm sure you know Archimedes, the owl of Merlin the Magician or Hedwig, the owl of Harry Potter who carries letters. Owls are symbols of knowledge and wisdom.
Our owls, whom you see in this picture, were born in a nest hidden in a large and beautiful oak tree in the forest and today being Earth Day they have gone out to explore their beautiful world. They are two guardian owls and their message to us is to use our eyes, like they use their large eyes, to see the beauty and wonder of our planet Earth. Together with these two owls, we too can become Earth Guardians, taking care of our planet with all its animals, plants and nature. Let's draw or color the owls and keep them carefully with in your room.
To draw the owls, start by making ovals and circles with your pencil. Keep the pencil light as a butterfly and gradually add the details until the owls are perfect.
To create this illustration you will need:
A pencil
An eraser
Colored pencils
A black fine-tipped felt pen
A sheet of white paper
Sharing iS Caring
Featured Illustrators
Share your children's illustrations with us so that we can feature them on our site. Our illustrators would be very happy to see their work.
Here are some of the children's illustrations we have received from parents who say their children enjoyed MIA's illustration classes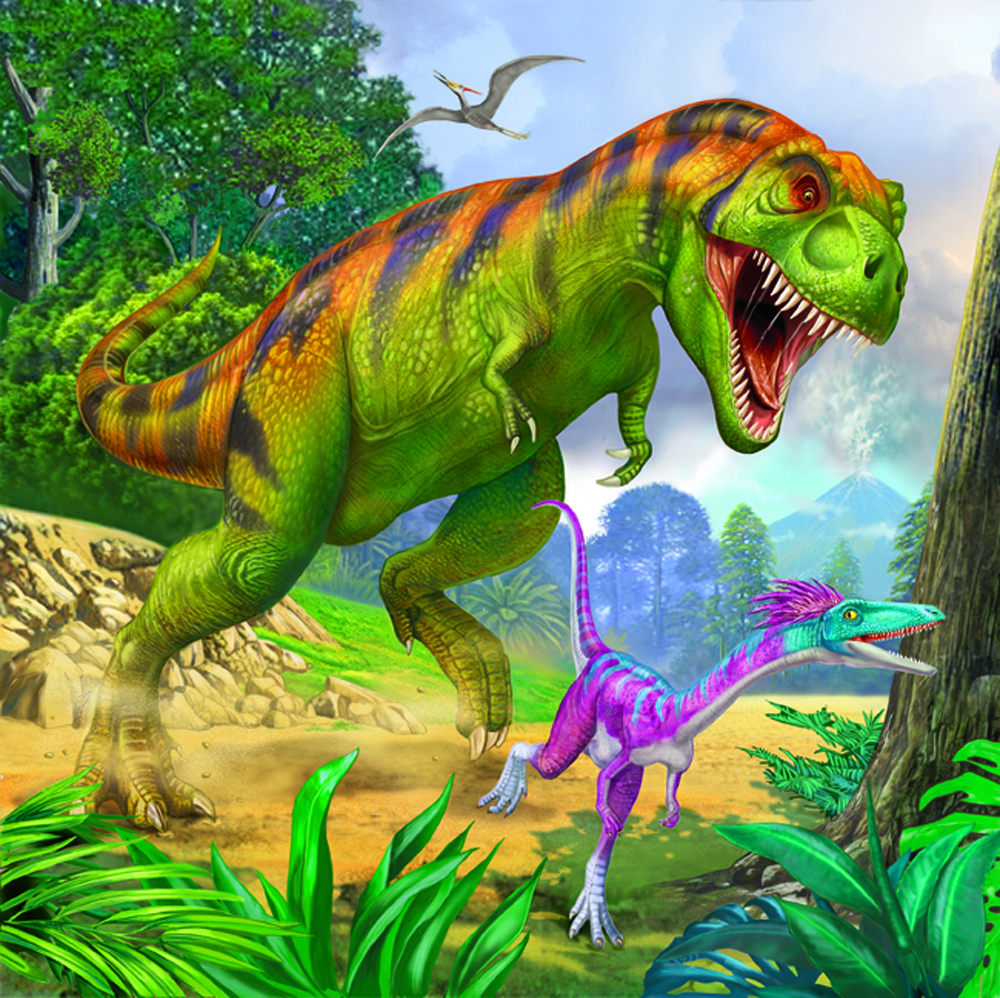 Our customer reviews
Tapping into another wonderful papercraft recommendation from our friends at Milan Illustrations Agency, we made a super cute paper briefcase today. I think the plan is to use the little case to organize stickers! Wishing you good health with love from A3.
Abha Datwani
Mysore, India
Tapping into another wonderful papercraft recommendation from our friends at Milan Illustrations Agency, we made a super cute paper briefcase today. I think the plan is to use the little case to organize stickers! Wishing you good health with love from A3.
Abha Datwani
Mysore, India