Dog and Cat with Toilet Paper Rolls
Paper Crafts Class for Ages 5 and Up by Ana Larranaga
Hello
My name is Ana Larranaga. Today I am going to make this dog and this cat with toilet paper rolls. Let's start!
We need:
two paper rolls
painting colors
scissors
glue and felt pens
Press the roll softly together, to mark four corners. Cut, at one end, about 2 cm (1 inch) in each corner. Four cuts in total. Glue together two of the flaps and fold out the other two for the dog. Let it dry.
For the cat we do the same, but leave the non-glued flaps straight, and cut the pointy ears. It should stick together in five minutes.
For the base of the dog I am using a pale brown. The cat will be yellow. When the dog is dry cut the ears round. I am painting the ears dark brown on both sides. One of the eyes and the tail are also dark brown. With a black felt pen, paint the eyes, the nose (a triangle for the cat and a circle for the dog) and the mouth. The dog has the tongue sticking out.
Now the legs. Three lines in the centre make the front legs. The back legs go like this. The cat is also sitting. The cat tail and some stripes for the cat. You can use whatever colors you want. The cat's whiskers with a thin pen.
And they are finished, a dog and a cat.
Sharing iS Caring
Featured Illustrators
Share your children's illustrations with us so that we can feature them on our site. Our illustrators would be very happy to see their work.
Here are some of the children's illustrations we have received from parents who say their children enjoyed MIA's illustration classes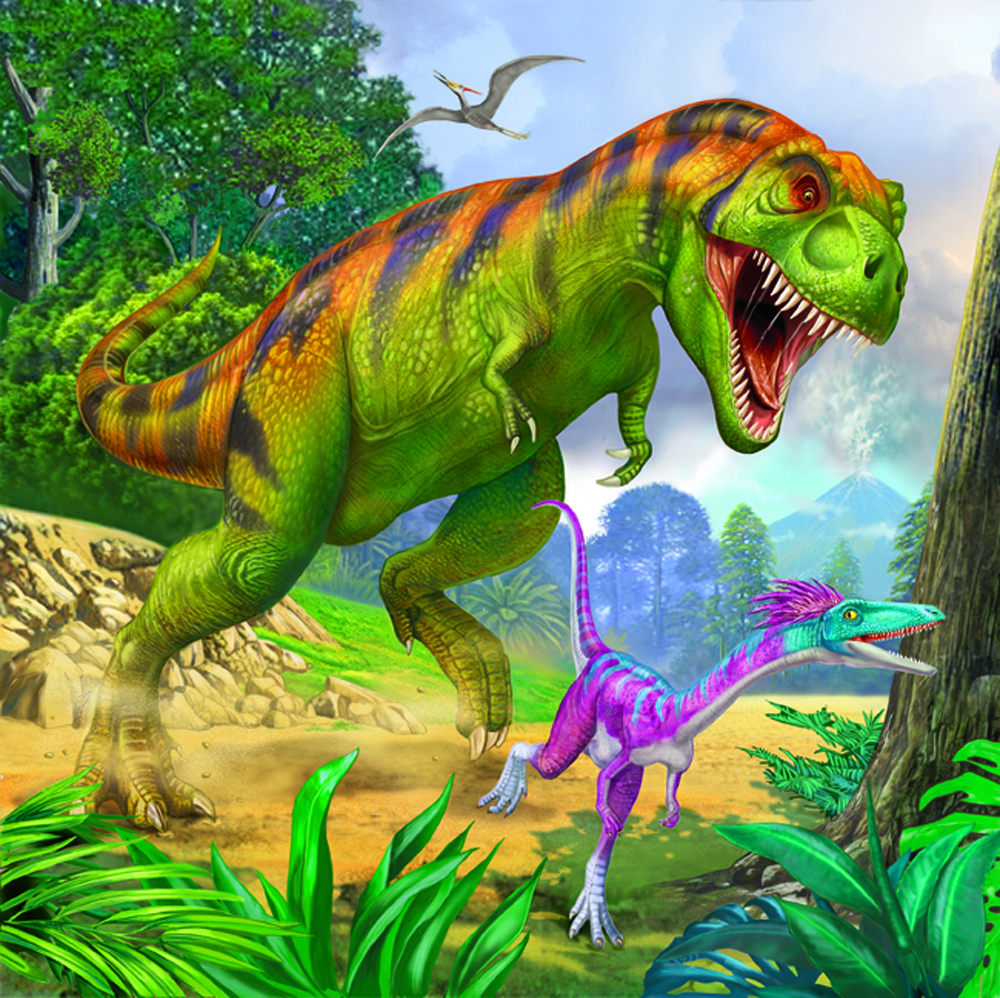 Our customer reviews
Tapping into another wonderful papercraft recommendation from our friends at Milan Illustrations Agency, we made a super cute paper briefcase today. I think the plan is to use the little case to organize stickers! Wishing you good health with love from A3.
Abha Datwani
Mysore, India
Tapping into another wonderful papercraft recommendation from our friends at Milan Illustrations Agency, we made a super cute paper briefcase today. I think the plan is to use the little case to organize stickers! Wishing you good health with love from A3.
Abha Datwani
Mysore, India