Making a Little Brief Case for Your Drawings
Children Illustration Classes
A Little Briefcase for Your Drawings by Alice Mastropaolo
Hello girls and boys!!
I'm Alice Mastropaolo and here I am again with a new video.
Today, together, we are going to make a small cardboard folder, a little cardboard briefcase for your drawings and notes
which you can take with you even when you go to the seaside.
The only materials you will need are:
Vinyl glue
Color felt-tipped pens
A pencil
An eraser
A pair of scissors
And a white pencil
If you don't have any color felt-tipped pens you can use color pencils
And of course, some colored sheets of thin card
Let's start straight away!!
I hope you enjoyed this video. See you soon!!
Sharing iS Caring
Featured Illustrators
Share your children's illustrations with us so that we can feature them on our site. Our illustrators would be very happy to see their work.
Here are some of the children's illustrations we have received from parents who say their children enjoyed MIA's illustration classes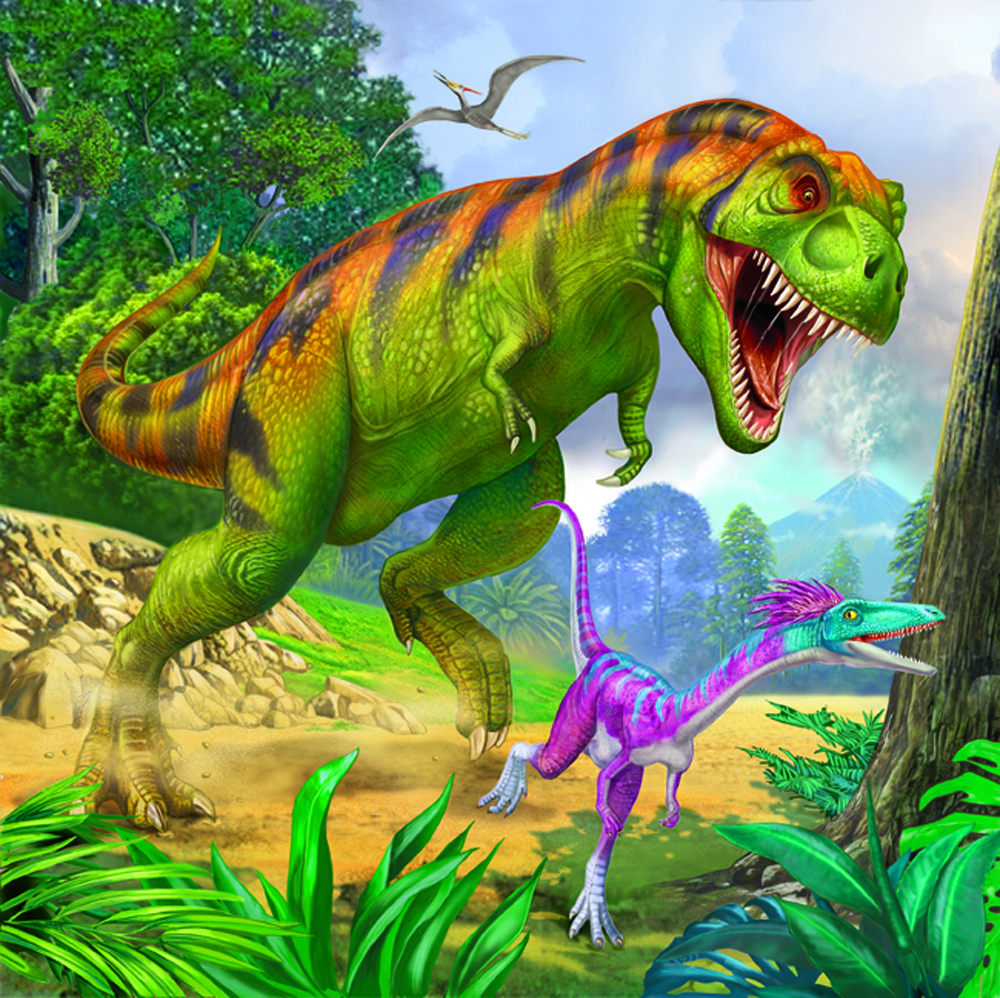 Our customer reviews
Tapping into another wonderful papercraft recommendation from our friends at Milan Illustrations Agency, we made a super cute paper briefcase today. I think the plan is to use the little case to organize stickers! Wishing you good health with love from A3.
Abha Datwani
Mysore, India
Tapping into another wonderful papercraft recommendation from our friends at Milan Illustrations Agency, we made a super cute paper briefcase today. I think the plan is to use the little case to organize stickers! Wishing you good health with love from A3.
Abha Datwani
Mysore, India