Making Paper Bugs
Paper Crafts Class Ages 5 and Up by Ana Martin-Larranaga
Hi, my name is Ana Larranaga and I am going to make some flying insects with an egg carton box.
We will need:
-An egg carton box. (if you don't have one you can use normal white cardboard instead)
-Felt pens.
-Glue.
-Painting colours.
-Scissors.
-and cloth pegs (optional)
We first take the egg box to do the wings.
We cut the end and cut it in the middle.
This end will be the ladybug's wings. Cut it in the middle only to the base and open it. Give shape to two wings.
The Bee's wings. The same as before but a bit smaller.
From this other end we will cut the Butterfly's wings. Again, cut it in the middle to the base and again in four segments. open it and round the ends.
If something breaks you can glue it at the end very easily.
And the dragon-fly wings with one of the pointy part. Cut it in four equal parts to the base. And round the ends.
Those are the four sets of wings.
Now the bodies, From the lid. four similar long oval shapes.
Now we paint the parts. I try to use the paler colours first.
Bee, dragon-fly, butterfly, and the Ladybug. you can use different colours too.
And the wings. White for the bee.
Blue for the dragon-fly.
Take your time.
Red for the ladybug, the outside part.
Pink for the butterfly.
Let them dry well. An hour, more or less.
I have some dry from before.
The dragonfly's wings broke a bit but it doesn't matter at all.
Glue the bodies to the wings
Use the felt-pens for the final details. Spots, stripes and eyes,
If you want, you can glue them to wooden cloth pegs.
Here is a stick.
The music was from Mozart.
Thank you for watching and bye-bye
Sharing iS Caring
Featured Illustrators
Share your children's illustrations with us so that we can feature them on our site. Our illustrators would be very happy to see their work.
Here are some of the children's illustrations we have received from parents who say their children enjoyed MIA's illustration classes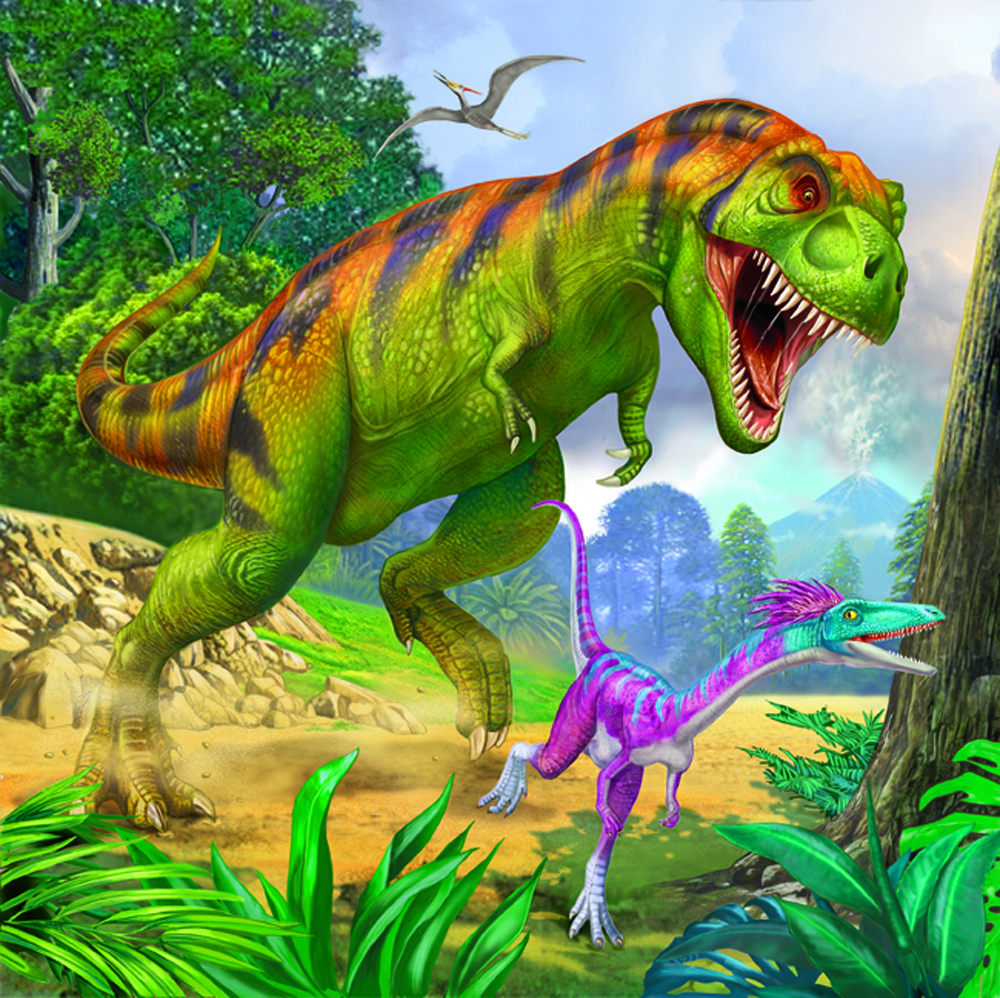 Our customer reviews
Tapping into another wonderful papercraft recommendation from our friends at Milan Illustrations Agency, we made a super cute paper briefcase today. I think the plan is to use the little case to organize stickers! Wishing you good health with love from A3.
Abha Datwani
Mysore, India
Tapping into another wonderful papercraft recommendation from our friends at Milan Illustrations Agency, we made a super cute paper briefcase today. I think the plan is to use the little case to organize stickers! Wishing you good health with love from A3.
Abha Datwani
Mysore, India